Welcome, Beer Lovers!
Skyline Brewing Company is built on passion. We are very passionate about our families, our rural way of life, our community, and especially about great beer! Our brewery resides in what was once a run down, 100 year old milking parlor on our family farm just South of Klamath Falls. The brewery is a functioning piece of our farm operation, our spent grains are used to feed our cattle, and our used hops and yeast become fertilizer.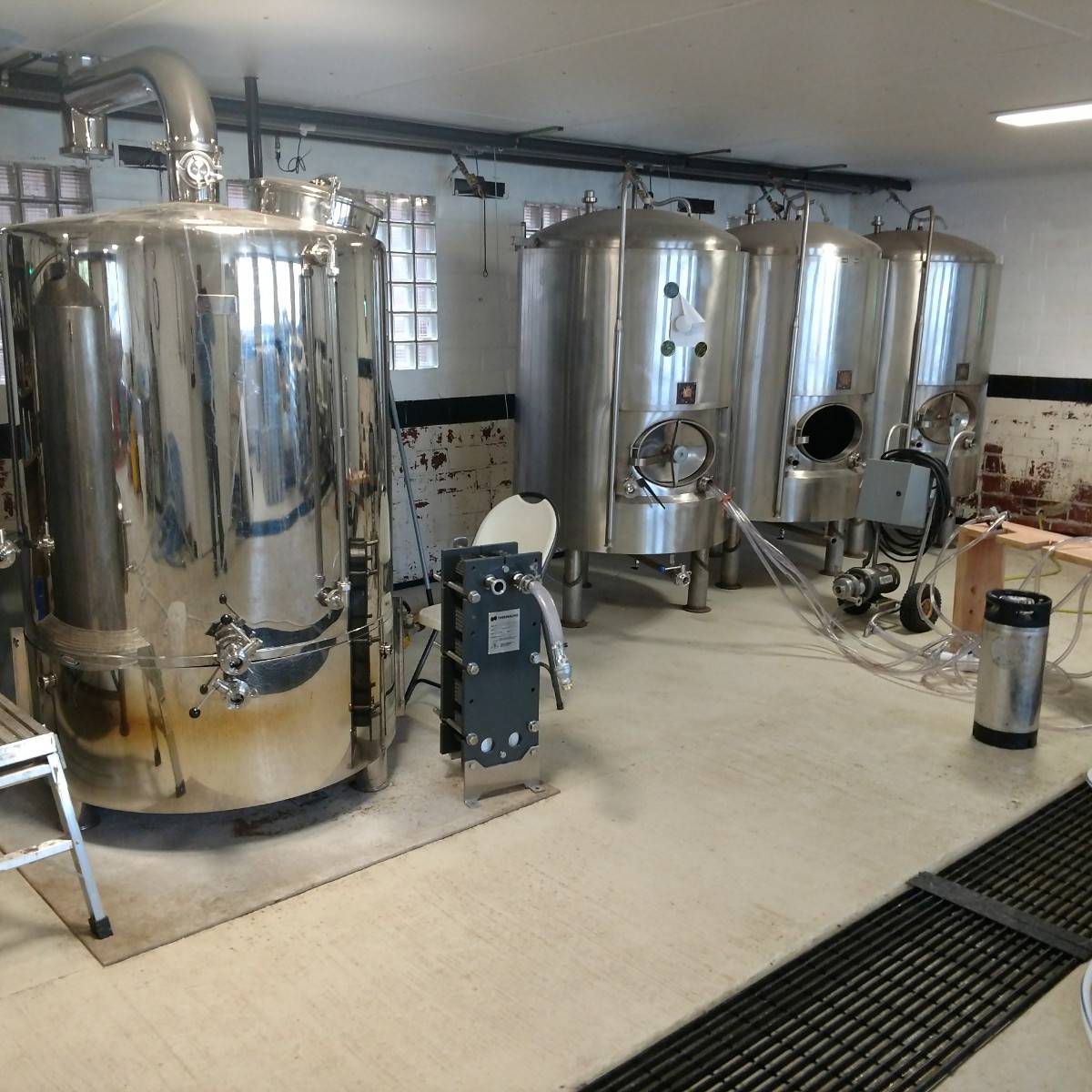 And the best part…
OUR BEERS
India Pale Ale - 6.9% ABV, 50 IBU
A new school Northwest IPA brimming with hop flavor and aroma, not bitterness. Brewed with Northwest grown Comet, Cascade, Idaho 7, Simcoe, Citra and Mosaic hops. Mecca Grade Vanora and Opal malts provide a subtle malt background to balance the beer and leave you ready for another. It's an IPA made to please the hop lover while being drinkable and enjoyable for all.
Red Blooded American Ale - 5.1% ABV, 20 IBU
Like an American, this beer has blended roots. Balanced by Oregon grown German and English type hops, RBA is smooth enough for anyone to enjoy, but packs a uniquely complex malt profile to keep the attention of true microbrew enthusiasts. RBA features Oktoberfest flavors and a pleasant, slightly fruity ester profile from English ale yeast.
Munich Helles Lager - 4.8% ABV, 18 IBU
This traditional German lager is brewed with 100% Mecca Grade Pelton, Vanora and Opal malts, and balanced by Crosby Hop Farms' Mt. Hood hops. This all Oregon beer was designed with the American Light Lager fan in mind. Bold and flavorful, yet light, smooth and refreshing.
Liquid Vacation Double IPA - 8.5% ABV, 80 IBU
Let's face it, we would all love to be on a sandy beach somewhere with a cold tropical drink in our hand. We can't help there, unfortunately.
But here's your Liquid Vacation. Packed with a overindulgence of citrus and tropical fruit flavor and aroma from the delightful trio of 3 1/2 pounds of Citra, Mosaic and Strata hops per barrel. Not quite a day on the beach, but we tried!
Raspberry Wheat Beer - 5.3% ABV, 18 IBU
Breast Cancer Sucks. What's better than a cold beer on a hot day? Helping fight cancer while drinking it! This beer gets its pink hue from Oregon raspberries. Brew kettle additions of Coriander and sweet Valencia Orange peel make it crisp and refreshing. We'll donate $0.50 of each pint to ACS' Harvest for Hope Fall Event in Klamath Falls. Help provide hope for a cancer-free tomorrow!
Chocolate Raspberry Porter - 6.1% ABV, 35 IBU
Our Chocolate Raspberry Porter is a approachable, smooth and robust beer. It has a delicate malt profile developed with mecca-grade metolius, Special X, chocolate, and Midnight Wheat Malt.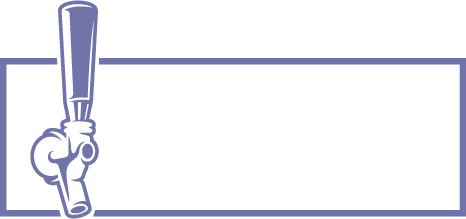 The Chicken Shack- IPA, RBA American Ale, Pilz and Liquid Vacation Double IPA
Rooster's Chop and Steak House- RBA
Homedale Market- RBA, IPA, Chocolate Raspberry Porter, Liquid Vacation and BCS Raspberry Wheat
Wubba's BBQ Shack- IPA, RBA, Pilz and BCS
Ruddy Duck, Running Y- Pilz
Basin Martini Bar- IPA, RBA, Pilz and Apfelbeer
Biagio's Bar and Grill- RBA and Liquid Vacation
The Pikey- Liquid Vacation
Tyler's Taste of Texas, Oregon Avenue- Pilz, RBA, IPA, and Apfelbeer
Aftershock Bar and Grill- Chocolate Raspberry Porter and RBA
Stagecoach Pizza- IPA and RBA
Brevada Brewhouse- Pilz, RBA and Liquid Vacation
Noa Noa Sport Bar, next to Mazatlan- IPA and Pilz
Portland Street Market- RBA and Liquid Vacation
TMK Creamery, Canby- Pilz, RBA, IPA and Liquid Vacation
Our Story
We are local Basin farmers who repurposed our milk barn in Klamath Falls, OR to function as a brewery. We also have chickens but we certainly didn't wing it. See our progress below – just drink it in!
Story Time!